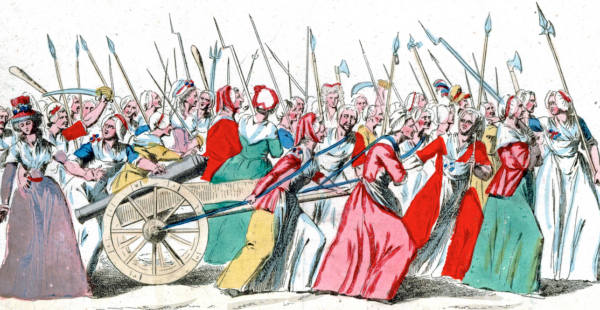 WOMEN'S MARCH LA
A listing of events around Los Angeles to prepare for Women's March LA
This Saturday, January 21st, one day after inauguration day, thousands will take to the streets in Washington D.C. for the Women's March in protest of the incoming president.
Los Angeles, of course, could not sit this one out. Holding our own installment, Women's March LA will take place not only in tandem with Washington but in solidarity. 
Below are some events taking place around LA in preparation for the big day this coming Saturday, and ultimately for our first step in this fight to defend social and civil liberties.
Artillery stands proud in support of the march, and these events. See you in the streets!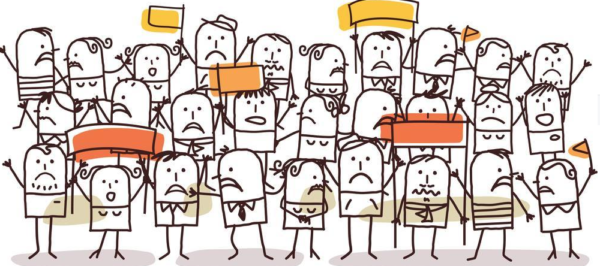 Art & Activism: Sign-Making Workshop & Party
Wednesday, January 18th, 7 pm
Pop Secret Gallery, 5119 Eagle Rock Blvd, Los Angeles, 90041
https://www.facebook.com/events/745755935583311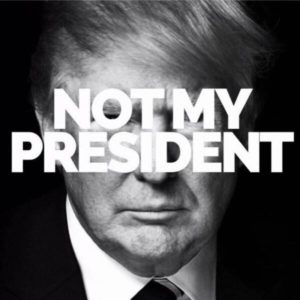 FDT: An Evening of Sign-Making and Pre-Inauguration Resistence
Thursday, January 19th, 6 pm
OTIS Graduate Studios, 10455 Jefferson Blvd, Culver City 90232
Email austyndelugoart@gmail.com for more details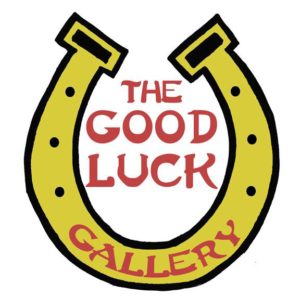 Poster + Silkscreen Workshop with Kelly Thompson
Friday, January 20th, 1 pm
The Good Luck Gallery, 945 Chung King Rd, Los Angeles, CA 90012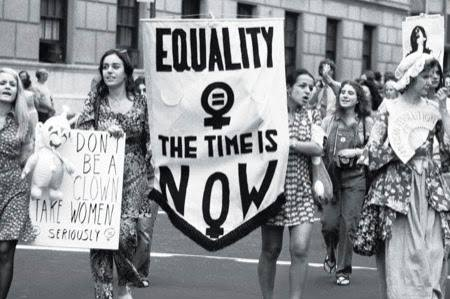 "Fight the Power: Inauguration Night at the Cinefamily," Presented by Women of Cinefamily
Friday, January 20th, 7:30 pm
Cinefamily, 611 N. Fairfax Ave. Los Angeles CA 90036
https://www.facebook.com/events/1832320806980748/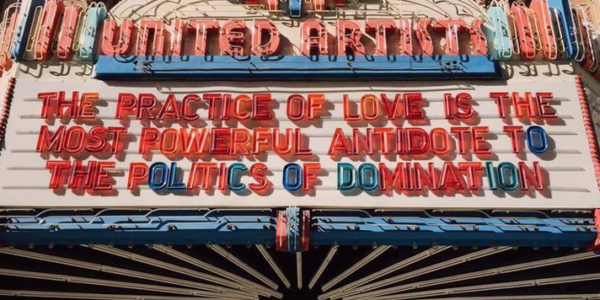 Eat Before You March, Meet Up/Fundraiser
Saturday, January 21st, 8 am
The Theatre at Ace Hotel, 933 S Broadway, Los Angeles, CA 90015
https://www.eventbrite.com/e/eat-before-you-march-fundraising-breakfast-tickets-31077464533?aff=erellivmlt

Women's March Intersectional Breakfast /Art Making Parties
Saturday January 21st, 8 am
600 Spring St, Los Angeles CA 90014
https://www.facebook.com/events/1854574231498252/
Can't make a sign-making event but still want a kick ass banner? Check out these websites to download and print your statement(s):
http://theamplifierfoundation.org/experiments/womens-march/
INFO JUST ADDED:
Women's MARCH LA
The walk will begin at 9:00 AM – 4:00 PM .

March route begins from Pershing Square down to 1st Street then down to Spring Street

Intersections closed are
Grand/6th ,Broadway/6th/ Broadway/5th , Broadway/4th, Broadway/3rd
Spring/1st, Spring/3rd, Spring/5th, Olive/4th, Hill/4th,
Main St/1st , Olive/1st
7th/Olive St, 7th/Hill St
Temple/Spring, Temple/Broadway, Temple/Hill
Figueroa St/2nd


Event is permitted by the Los Angeles City Commission. Traffic officers will be on scene to assist with street closures and facilitation of the events.