Miami Art Virgin Blog
Today: Miami Project and Art on Paper
Today we visited the Miami Project/Art on Paper fair. The design and layout of the event was nicely integrated into the existing infrastructure of the Deauville Beach Resort. Whoever did the visual logistics and design did an excellent job—almost like being on the New York City subway.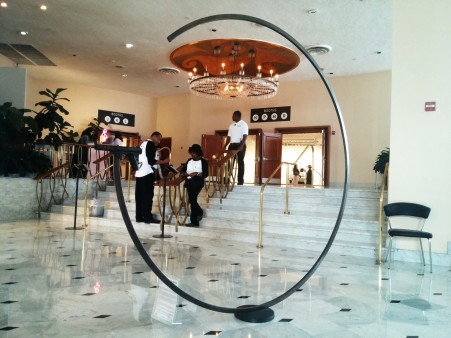 Pictured and well-placed is Open Carry (2014) by Brian Borello, presented by the Jonathan Farrara Gallery, in from New Orleans. But one of the first works of art that caught my attention was a part of Richard Levy Gallery's show (Albuquerque, NM): a photo documentation—8 out of a series of 30 copies—of James Turrell's Aten Reign (2015), which was a part of the the Guggenheim exhibit. Valued at $25,000.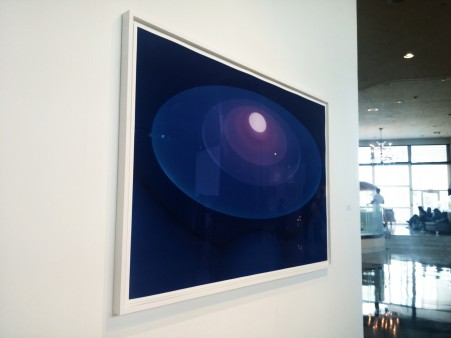 I couldn't get "Hotline Bling" out of my head. Is that a travesty? I don't think so. Last I checked, it was unsold, in case you're looking to blow some cash.
Does seeing Keith Haring's work in person make you feel some kind of way? Because I felt wistful once I laid eyes on his acrylic on paper Untitled (Australia), 1984, even though I was a small child when he died.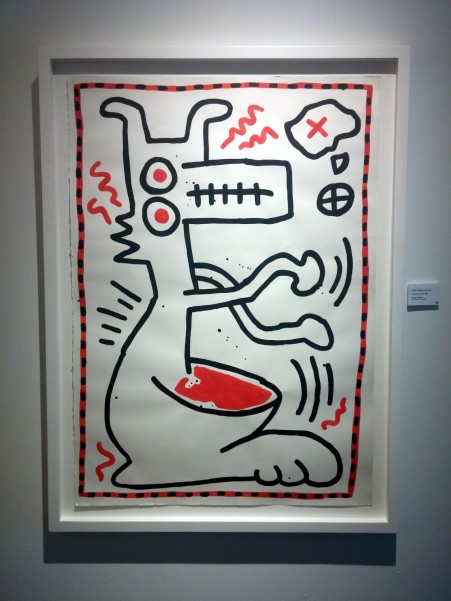 It was my first time seeing anything by him in person. Something fun that I saw was a sculptural installation by Gil Kuno (see video above). He produced this specifically for the fair, and it's showing in Durden & Ray's booth. They're from LA. and also friendly and awesome. LA is the shit.
Tonight: PARTY!!! That's why a lot of y'all come here, right?