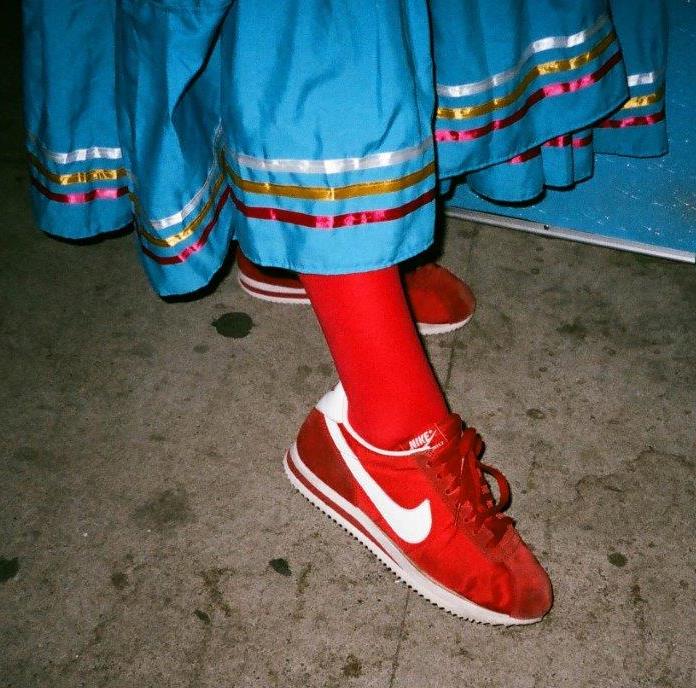 Saturday, November 4, 2017
6:00 pm - 9:00 pm
7377 Santa Monica Blvd., West Hollywood California 90046
The group exhibition "Queer Califas: LA Latinx Art" will open on Saturday, November 4, with a reception from 7-10PM at Long Hall in Plummer Park (7377 Santa Monica Blvd., 90046).
The multi-disciplinary show was curated by artist and West Hollywood resident Rubén Esparza, and features multi-generational LGBTQ artists – from communities across the U.S. and beyond – who call California home, including: Laura Aguilar, Marcel Alcala, Maritza Amezcua, Enrique Castrejon, Rick Castro, Ben Cuevas, Gregorio Davila, Diego Eduardo, Cleonette Harris, Carolina Hicks aka SBTL CLNG, Rigo Maldonado, Roy Martinez aka Lambe Culo, Miguel Angel Reyes, Angelo Alessandro Rodarte, Manuel Rodrigues aka Sad Boy, Daniel "Chino" Rodriguez, Joey Terrill, Rommy Torrico, performance by El Sancha y Las Sirenas, and more.
Esparza says, "There is a thread that connects Latinx people. It is a strong soulful link, which is indelible. A lineage that carries the rhythm of varied cultures…Many Queer Latinx artists respond to the current pointed political moments or continue in their varied art practices moving beyond identity, place, or zeitgeist. A shared history connected through common language(s)—all taking a part in a queer cultural awakening with a surging desire to tell their stories." Queer Califas runs through December 9 and is open weekly Friday through Sunday, 1-7PM.
The exhibition is part of "WeHo Artes," thematic programming presented by the City of West Hollywood in celebration of the Getty Foundation Initiative "Pacific Standard Time: LA/LA" (www.weho.org/wehoartes).
Featured image: "Red Cortes" by Manuel "Sad Boy" Rodrigues