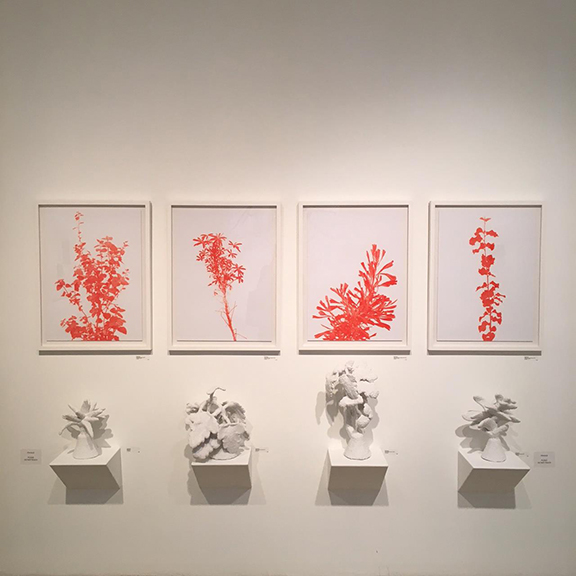 Sunday, April 23, 2017
3:00 pm - 5:00 pm
1601 West Mountain Street, Glendale CA 91201
Join the artists and curator of Man Made on a tour of the exhibition. Learn about the widely varied art techniques represented in the show and get an inside perspective of the artists' process.
The event is free and open to the public. A small reception will follow the tour.
Artists in attendance: Jacqueline Bell Johnson, Anita Bunn, Chelsea Dean, Michelle Robinson and Sinziana Velicescu.