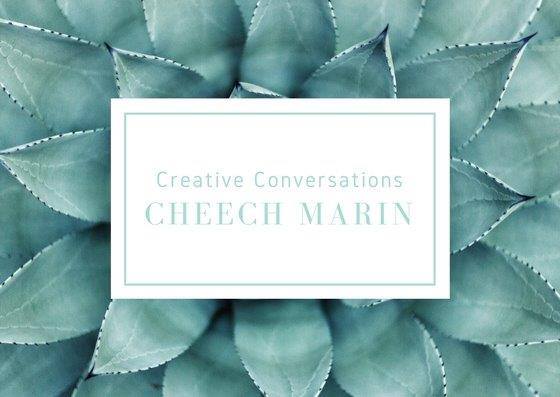 Monday, September 18, 2017
12:00 am
111 N Harbor Blvd, , Fullerton ca 92832
Actor and comedian Cheech Marin will be joined by a small number of guests for a Papalote Mezcal dinner pairing in the Agave Room at Matador Cantina in Downtown
Fullerton. This includes a five-course meal and cocktail pairing.
Don't miss out on an opportunity to spend an evening
with one of contemporary culture's most noted figures. Marin owns one of the world's largest private collections of Chicano art. Seeking to bring exposure to unheralded artists, Marin has curated traveling exhibits and currently serves on the boards of the Smithsonian Latino Center and the Hispanic Scholarship Fund.
Spaces for this special event are extremely limited and will be reserved on a first-come first-served basis.
6:00 PM, $200 a Person
Call the Fullerton Museum at
714-738-6545 for Reservations