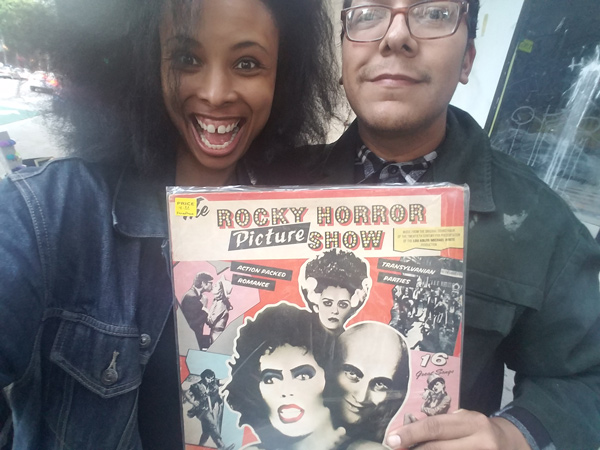 Downtown Art Walk
Still Thriving but Light on the Art
Feeling apprehensive as I walked to the nearest Red Line stop to catch a train downtown; I believe that the last time I tried doing the Downtown Art Walk was about seven years ago. Since then it had morphed from being an intimate, thoughtful event attracting people from all backgrounds who truly cared about the arts, to a claustrophobic, dangerously overcrowded shit-show where people would act like they gave a damn about local art. I'm not quite sure why the Art Walk even entered my mind a couple weeks ago, but it did, and after doing a quick search to confirm that it still even happens (they have a website!), I decided to check it out. I wasn't really sure what to expect as I exited the subway at Pershing Square,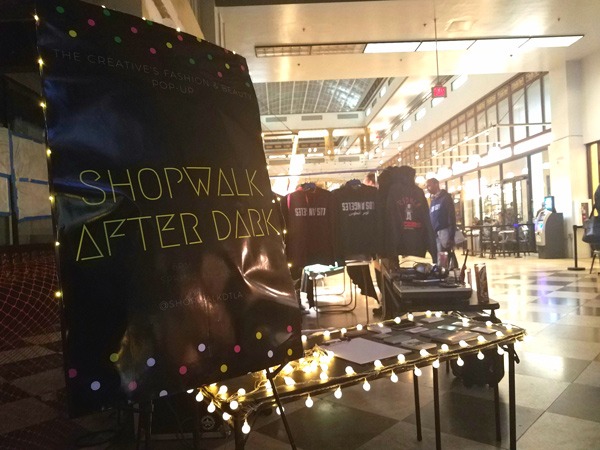 If I had to sum up the present Downtown Art Walk in a word, I'd call it "sweet"—heartwarmingly, wonderfully sweet. Food trucks were parked in the lot on the corner of 4th and Spring with enterprising artists and budding crafters lining both sides of Spring Street between 4th and 5th, and the mezzanine of the Spring Arts Tower has been reconstructed to merge with The Last Bookstore, housing small art and gift shops. In the Los Angeles Spring Arcade where several unique eateries are now settling, Shopwalk has joined the festivities.
Gone are the annoying scenesters and overflowing sidewalks. Not only did I see some decent art and interesting handmade tchotchkes, I was able to buy an original vinyl album of the soundtrack to The Rocky Horror Picture Show. YEAH BUDDY! follow @renesrelics on Instagram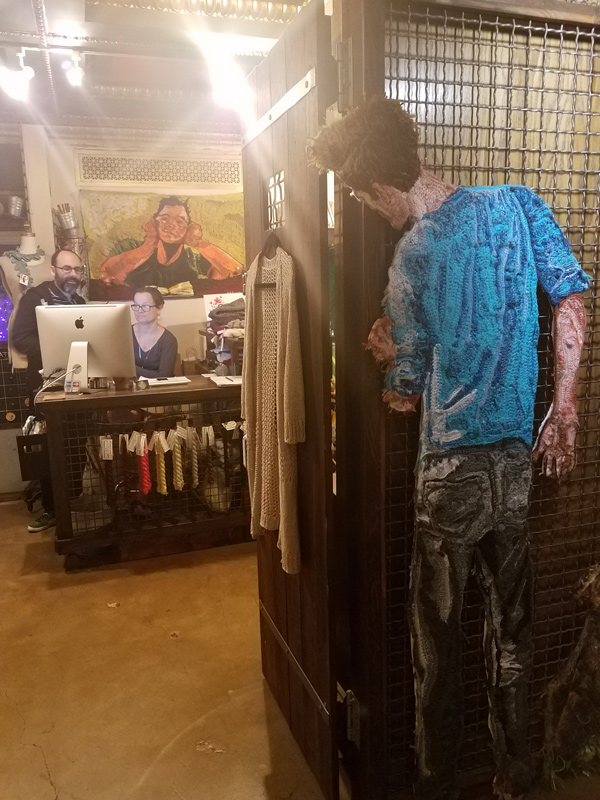 It seems as though the monthly Art Walk (second Thursday of each month) has evolved from being a gallery-driven appreciation event to a community-driven commerce event. When I take a minute to think about it, that's not so surprising; many of the galleries that used to populate the area have shut down or moved, and the Arts District has become downtown's fine art center. Downtown has become more of a neighborhood in the past decade, filled with residents who have money, are active in their neighborhood council, and want results from their elected officials.
So if you're like me—a longtime Angeleno who got turned off to the monthly Art Walk the past five to eight years—maybe give it another try. And take some cash with you; you'll be supporting local small businesses and artistic entrepreneurship—always worth the time and energy.