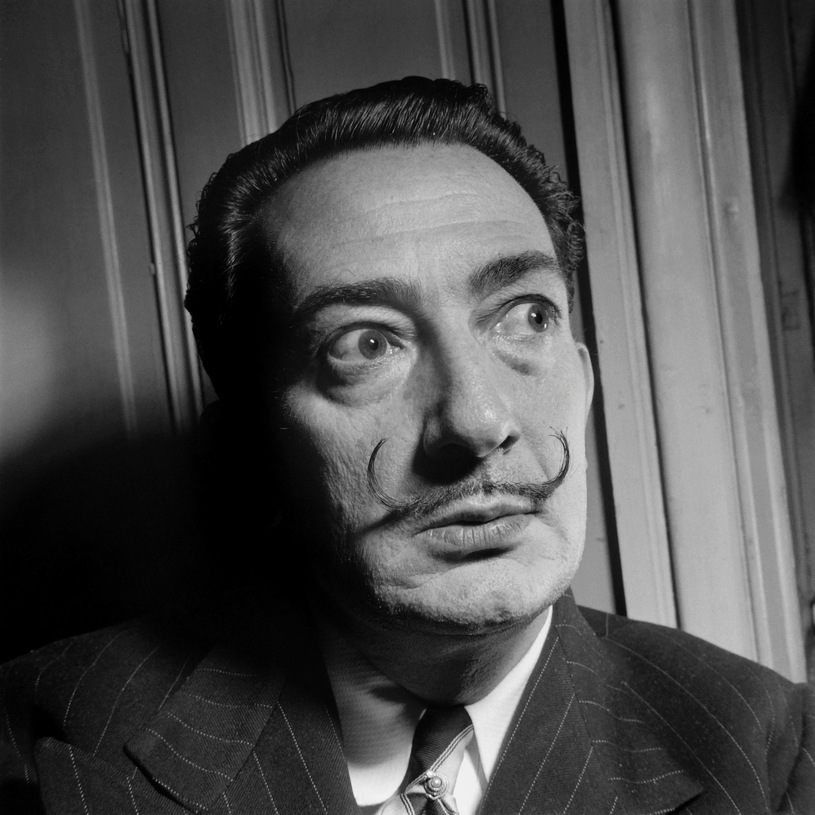 Salvador Dali Corpse Exhumed In Paternity Case Media Circus
Pilar Abel Martínez, 61, has claimed for years that she is the daugher of surrealist genius and says she looks like "Dali without the moustache."
She is suing the Gala-Salvador Dalí Foundation and the Spanish state, which inherited the surrealist painter's works in a bid to claim a quarter of his fortune.
A Spanish judge ordered the exhumation of Dalí's body to enable samples to be taken from his teeth and bones to settle the paternity claim once and for all.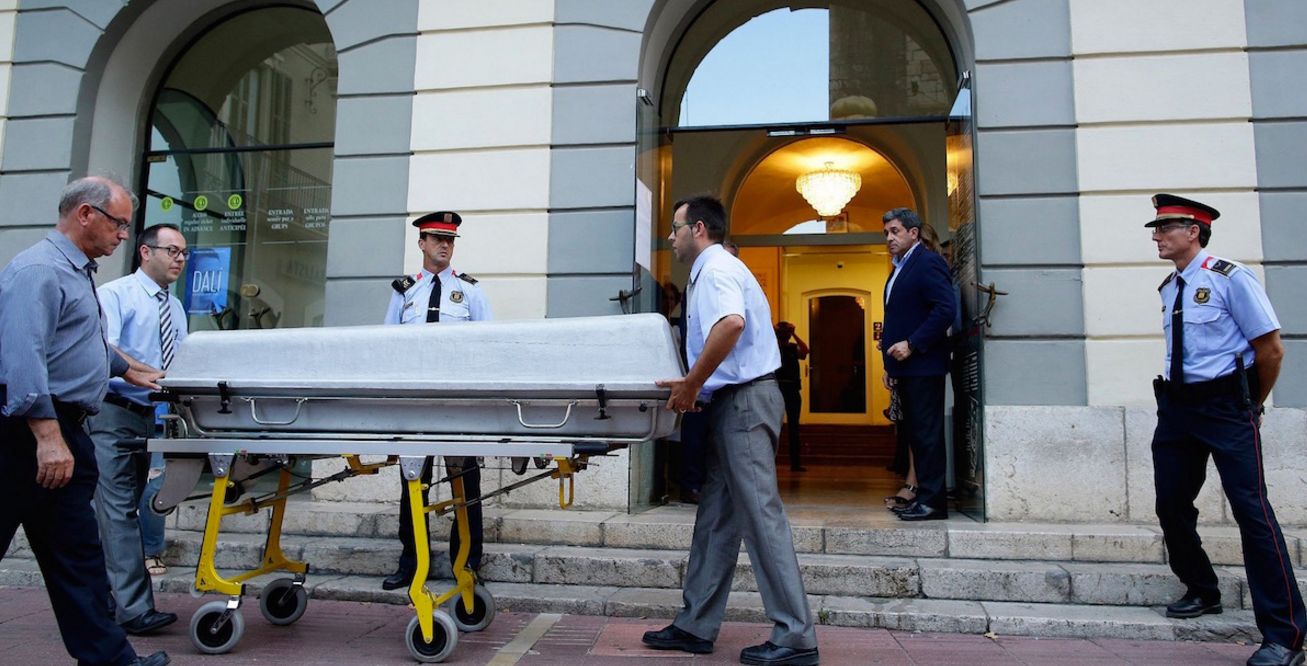 Tests have previously been carried out on samples recovered from the death mask of the painter – who died aged 84 in 1989 – but findings were inconclusive.
He had no other children and a judge ruled exhumation was the only way to resolve the case, despite an outcry from Dali fans.
Experts were last night given access to the crypt Dali designed for himself within his museum in home town Figueres, Catalonia.
A 1.5 tonne stone slab was lifted to open his grave at 8pm after the building was cleared of visitors.