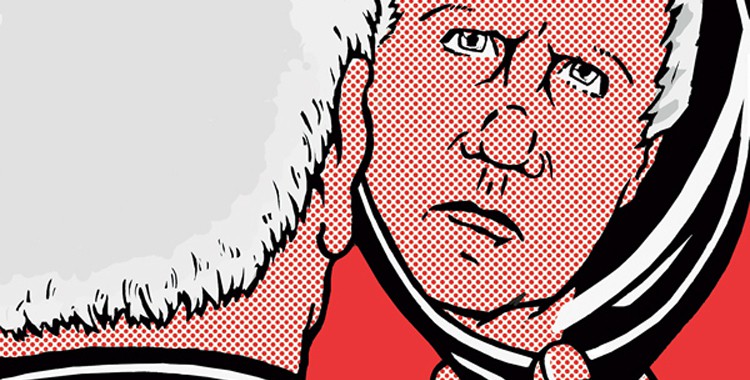 New York Attorney General Announces $4.28 Million Settlement With Gagosian Gallery
NEW YORK—Attorney General Eric T. Schneiderman announced today a $4.28 million settlement with international art dealer Gagosian Gallery following an investigation into sales tax collection practices. Gagosian Gallery is a leading dealer of contemporary art, with galleries in New York City, Beverly Hills, San Francisco, London, Paris, Geneva, Rome, Athens and Hong Kong. Its owner, Laurence Gagosian, is a prominent figure in the contemporary art scene, and it is estimated to sell over one billion dollars of art annually.
"There is one set of tax rules for all, and that includes art dealers and collectors," said Attorney General Schneiderman. "Those who fail to pay their fair share can deprive the state of millions of dollars, leaving ordinary New Yorkers to foot the bill. We will continue to remain vigilant in order to ensure that art dealers and collectors fully abide by the state's tax laws."
The Attorney General alleges that from at least 2005 to 2015, Pre-War Art, Inc., a California affiliate of Gagosian Gallery, sold and shipped nearly $40 million of art to customers in New York without collecting or remitting New York state and local sales tax.  During this time, employees of Pre-War, and the Gagosian Gallery location in New York, engaged in substantial economic activity to promote and facilitate the sale of Pre-War's art in New York.