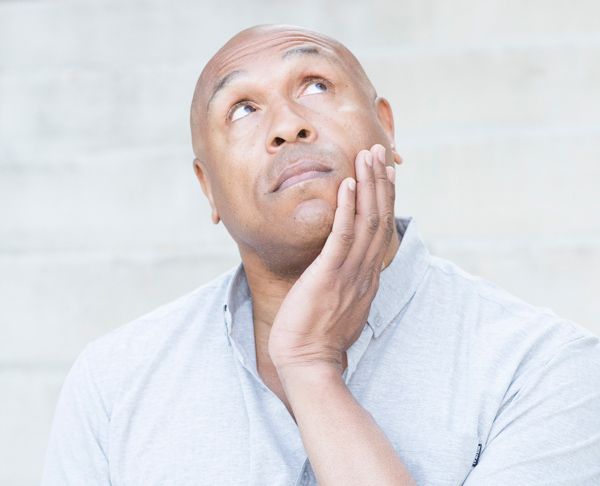 Meet Vaginal Davis: Film Scholar
Vaginal Davis is one of the better examples of somebody who mixes life with art. Her activities include performing, curating, composing, painting and writing. From the late 1970s to early aughts she manifested a series of bands, performances, publications, clubs and videos that made her an underground legend. In 2005 she joined the artist diaspora in Berlin, as rampant gentrification started to ruin any place in Los Angeles that could support an underground. The Broad museum recently flew her in from Germany to present a screening of the rare Philippe Garrel film La Cicatrice Intérieure/The Inner Scar. At a high tea the following day we discussed the film program she now runs in Berlin, and how she came to be such a film scholar. Our conversation continued via email when she returned to Berlin.
ARTILLERY: What was the influence of film on what you do?
Vaginal Davis: I was born and raised in Los Angeles. One of those rare natives. Lucky for me, a brilliant lesbian teacher named Doris Tepper recognized that there was something special about me, had me tested and in second grade I was put in the MGM Program which in the Los Angeles Unified School District stood for Mentally Gifted Minors. Ron Athey was also in the program, so our friendship predates the post-punk scene.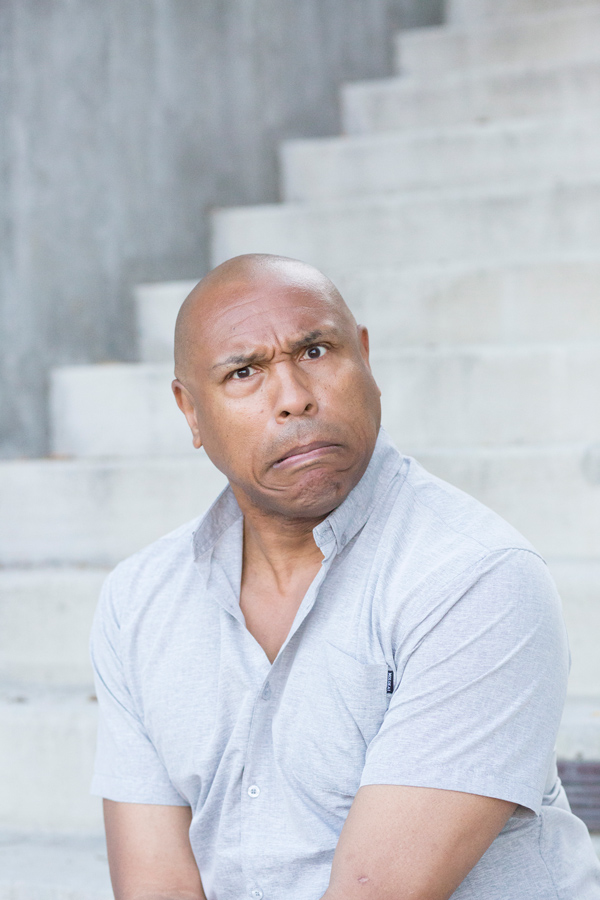 Part of MGM/Upward Bound was taking college coursework at USC and UCLA while still a child. Very bizarre, but progressive. Thank God there was a social consciousness in those days—unlike now, where things are only about and for the wealthy and privileged. At UCLA I took a playwriting class with Oscar Saul, who adapted A Streetcar Named Desire to the screen. He also taught workshops at the Watts Towers. Also at UCLA I took a filmmaking class with the first openly lesbian film director in the Directors Guild, the great Dorothy Arzner, and was taught by Golden Era film great King Vidor and cinematographer Haskell Wexler. So I managed quite a film education at an early age. The Melnitz Theater on the campus of UCLA used to have these movie marathons on Saturdays showing classic films from noon to midnight, so that is where my love of cinema was cultivated.
Could you tell us about the film program you run?
For over a decade I have curated and hosted a performative film event called Rising Stars, Falling Stars through the auspices of the Arsenal Institut fuer Film und Videokunst (Videoart). The Arsenal is a famous film institution that has existed in Berlin for over 50 years. Their actual archive of over 15,000 titles is housed at silent green Kultur Quartier in a former crematorium in Berlin's Wedding district. The silent green is Berlin's newest art and culture institution. The focus of my event shifts every couple of years and recently I have been showing only 16mm films from the archive under the subtitle: Sweet 16mm-Never Been Kissed. With the films I present I tend to showcase the queer and feminist potentiality.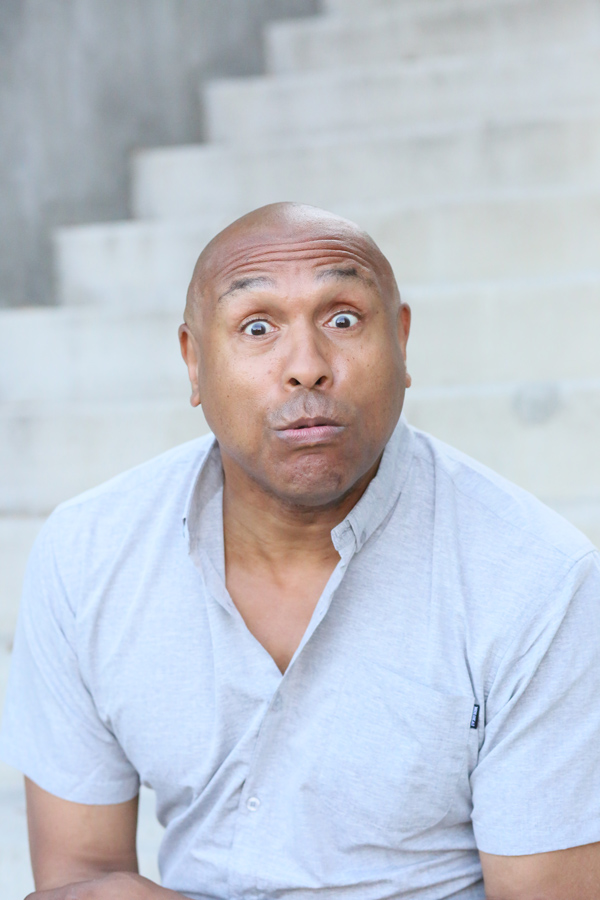 You did a certain amount of curating in Los Angeles too.
When I was living in Los Angeles I worked under Shari Frilot, the head programmer with The Sundance Film Festival's New Frontier section and also curated the Platinum Showcase of Outfest Film Festival along with Ron Athey—the endurance art festival known as Platinum Oasis that took place in 2001 and 2002 at the infamous Coral Sands motel at Hollywood and Western.
That has taken on "legend" status.
Looking back I still can't believe what Ron and I got away with. Bringing 40 artists from around the world to pimp out the 40 rooms of the hotel in an over-the-top art mega-event. Almost 20 years later people still stop me all around the world, and point out that they went to Platinum Oasis and it changed their life. It led to Ron and I curating all around Europe a festival called "Visions of Excess and the Philosophy of Gifts," which was a tribute to Georges Bataille.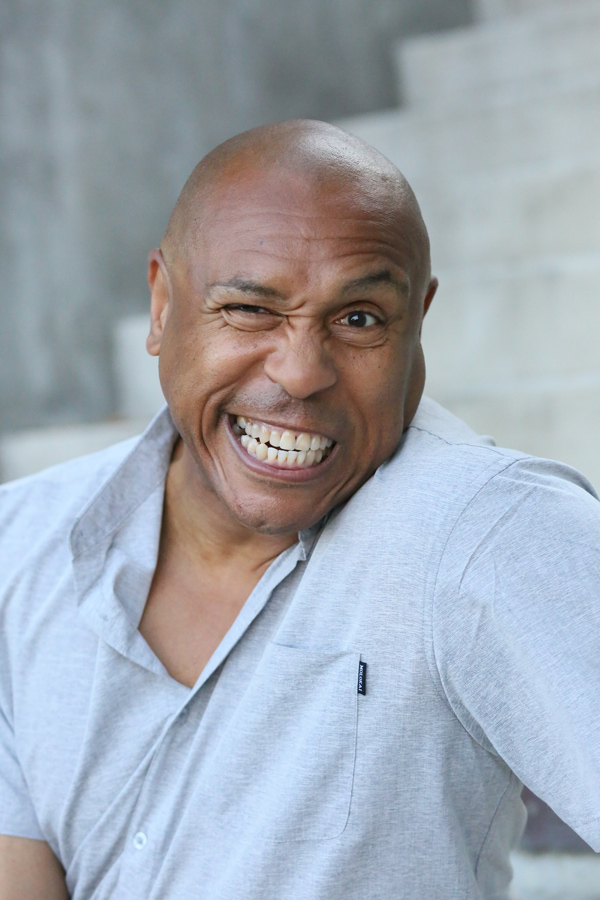 If an aspiring curator is reading this, what tips would you give them for "More Vaginal Davis in your program?" Is there something you've been wanting to do in an art venue?
Well, I don't believe in the hard sell. I am all about the soft sell in promoting myself. One of my dreams has been to re-create a Buffet Flat from the Harlem Renaissance period. To do it the right way I would need an institution backing and supporting. If it's meant to happen it will.
Photos by Hector Martinez