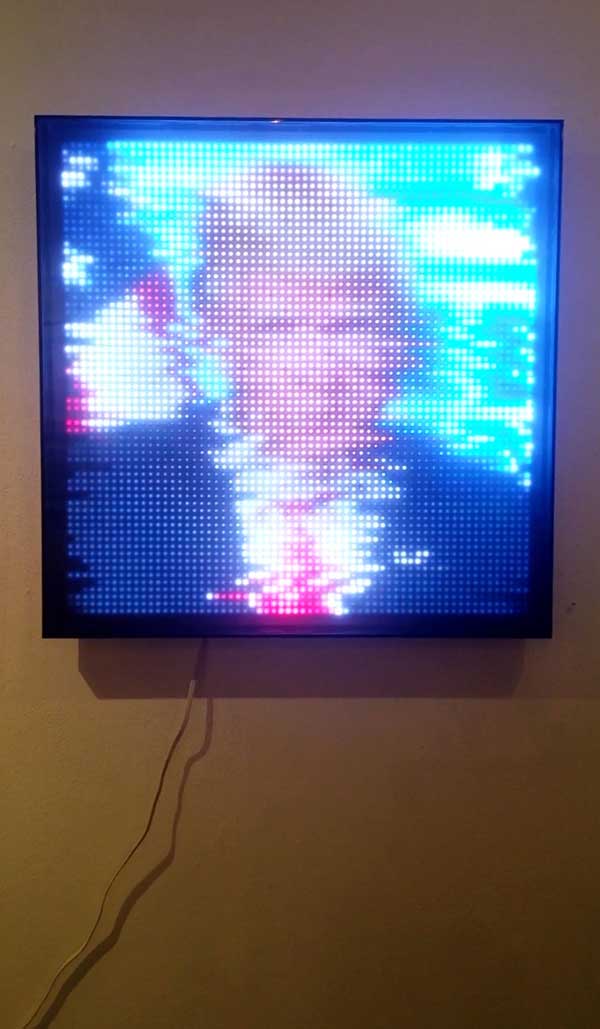 Make America
LA Art Association
Saturday night we went to the LA Art Association's "Make America" Show at Gallery 825. The original plan was to begin at Wallspace LA, a commercial gallery that typically represents street artists who sold their souls, but after one glance through the windows, we didn't even enter. Not only was the art bland, but to our horror, the entire space, from floor-to-ceiling-to-furniture, was white! And in this blinding room, the only occupant was a willowy gallery assistant photographing the work. Without crowd or open bar to rescue the scene, we hissed and scampered down Santa Monica in pursuit of Gallery 825.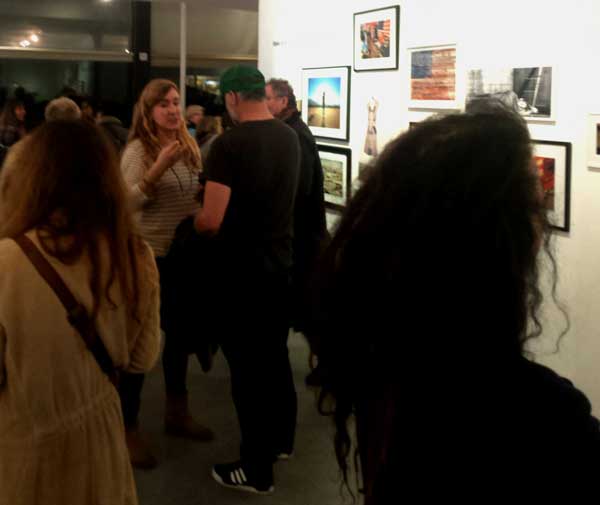 Upon entering 825, we were instantly comforted by the cracked cement floors, the cheap wine, the hipsters in beanies and the artsy twenty-somethings smoking in the alley. The space was appropriately crammed with dogs and people of a variety of shapes, colors and flavors, all of whom were getting wasted off the free Yellow Tail chardonnay while buzzing about the politically-charged art on the walls. The gallery provided a space for creative venting about the political landscape, specifically the rotten tangerine in a toupee inhabiting the oval office. It was impossible to entirely despair with a Pomeranian dancing around our feet.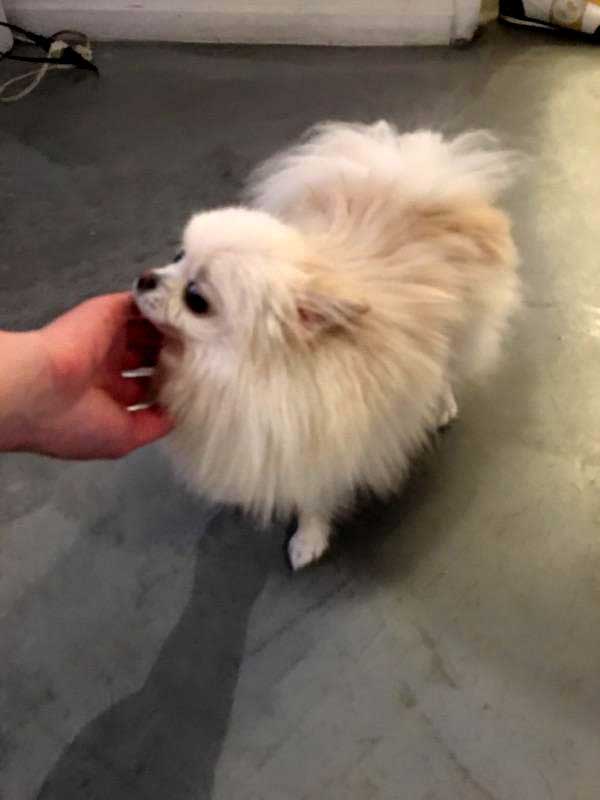 One of our favorite pieces was Mads Christensen's "#45," a slideshow of U.S. presidents. Every time Trump's portrait popped up, the computer would glitch and shut down. The portraits were enlarged and hyper-pixelated for an extreme Gestalt effect—a powerful, if obvious, metaphor for what makes America… America. In a weird way, this piece even made me appreciate Wallspace. Wallspace is repellent (to snobs like me), and Gallery 825 is awesome, but take a step back and look at the repellent and the awesome together, they are what make the LA art world great. Bigly.