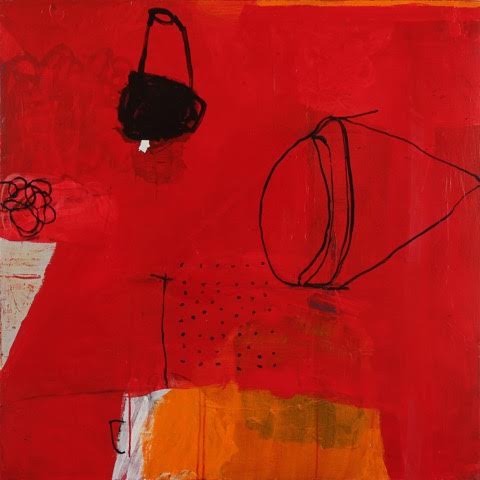 Saturday, April 22, 2017
11:00 am - 6:00 pm
Innes Avenue and Donahue Street, San Francisco California 94124
Join us for the 2017 Spring Open Studios event at Hunters Point Shipyard! Over 125 artists will open their studios to the public from 11 am to 6 pm on April 22nd and 23rd. Admission and parking are free.
This is an exclusive opportunity to have an insider view of the creative process behind the artists' works, and to forge long-term artist/collector relationships. The 28th annual event allows art lovers and collectors to visit and purchase from artists who work with painting, sculpture, jewelry, photography, metal work, ceramics, textiles and more.
Open Studios is one of the Bay Area's most unique and exceptional art events of the year, and will include some of the area's favorite local food trucks!
Hunters Point Shipyard is located at Innes Avenue and Donahue Street in San Francisco.
For more information, please visit the
Hunters Point Shipyard Artists website
https://www.shipyardartists.com.