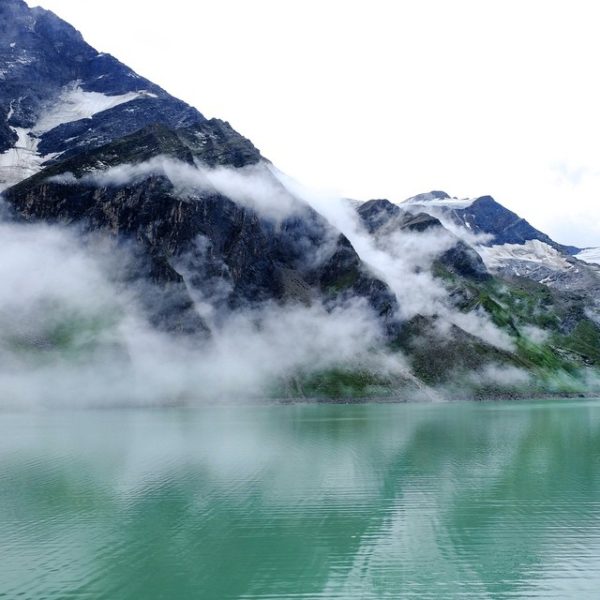 Thursday, March 9, 2017
6:30 pm - 9:00 pm
2449 Hunter St, B, Los Angeles CA 90021
A Photo Series Event Featuring LA's Most Inspiring Travel Photographers.
Still plotting where to adventure to this year? Or maybe you've already got your plans made & bags packed. Regardless of your situation, a dose of travel inspiration is always healthy for the brain and heart – a rule we live by at This Is Ground.
We've handpicked some of our favorite Los Angeles travel photographers to walk us through their most inspiring trips. In a slideshow setting, we'll hear their stories – where they went, what they saw and what inspired them to travel in the first place.
Presenters:
Laura Austin @laura_austin
Matt Gee @mattbg
Niki Csanyi @niki_csanyi
Zach Houghton @passionpassport
Along with the travel psychic, we'll be previewing our new Tech Dopp Kit II and have raffles going on all night!
Sponsors: Mast Bros, The Line Hotel, Better Booch, nomadica, Kikori Whiskey, General Assembly, Pizzanista!, and Krave Jerky