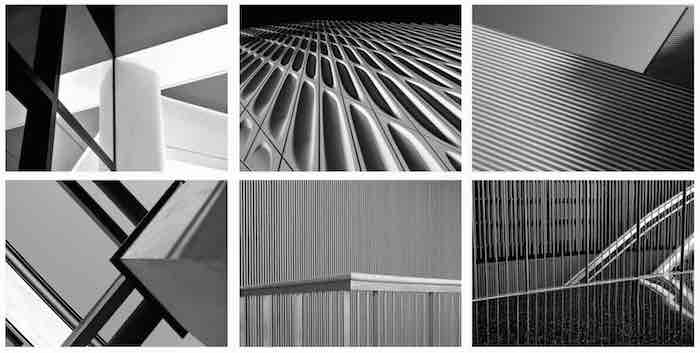 Saturday, September 2, 2017
6:00 pm - 9:00 pm
2379 Glendale Blvd., Silver Lake CA 90039
OPENING RECEPTION – Saturday Sept 2, 6-9 p.m.
Fine art and documentary photographer Richard S. Chow exhibits a curated selection from his diverse body of work in a solo exhibit at the iconic Neutra Institute Museum Gallery. The exhibit includes selected works from several bodies of work including his URBANSCAPE and Distant Memories series and will debut new work. The exhibit is augmented by a comprehensive online portfolio at www.richardschow.com.
The artist has crafted a portfolio with distinct series that appear dissimilar in aesthetic, concept, and message but structurally they rely on strong composition, technical precision and a recurring commentary by the artist on social and cultural ideology with an artistic intent to engage the viewer in a dialogue with the art. It is these analogous structures with similar form applied to divergent bodies of work and subject matters that are the hallmark of the artist's work.
The artist reception will be Sept. 2, from 6-9 p.m. In addition to light refreshments, there will be an opportunity to meet the artist who will be signing his limited edition books.
Richard S. Chow is an award-winning fine art photographer based in Los Angeles, California. He has widely exhibited in solo and juried exhibits across the U.S. His work has been internationally published and is featured in several private and public collections including a recent acquisition by the American Hotel in Los Angeles. Richard is also represented by the following galleries – Gallery 825/LA Art Association, Gloria Delson Contemporary Arts, and Beyond The Lines Gallery.
FB Event: https://www.facebook.com/events/1783018298674955/?acontext=%7B%22source%22%3A5%2C%22page_id_source%22%3A137008819713309%2C%22action_history%22%3A[%7B%22surface%22%3A%22page%22%2C%22mechanism%22%3A%22main_list%22%2C%22extra_data%22%3A%22%7B%5C%22page_id%5C%22%3A137008819713309%2C%5C%22tour_id%5C%22%3Anull%7D%22%7D]%2C%22has_source%22%3Atrue%7D
www.richardschow.com | Richard@RichardSChow.com | facebook: richow | instagram: richardschow