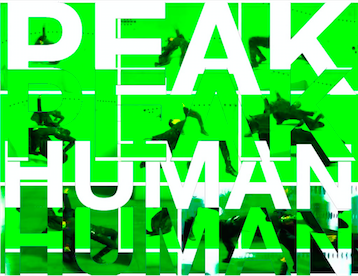 Thursday, April 13, 2017
6:00 pm - 9:00 pm
9105 West Sunset Boulevard, Los Angeles CA 90069
MICHAEL PYBUS: PEAK HUMAN
APRIL 13-JUNE 3, 2017
DEPART FOUNDATION, 9105 W. SUNSET BOULEVARD, LA CA 90069
OPENING NIGHT PUBLIC PREVIEW
THURSDAY, APRIL 13, 2017, 6-9PM
DEPART Foundation will present Michael Pybus: PEAK HUMAN, its first exhibition
of works by the London-based mixed-media artist. A satirical blurring of boundaries and hierarchical
relationships, PEAK HUMAN is a playful admixture of high and low. Hijacking the visual language of
commercial consumption, Hollywood stargazing, and popular entertainment franchises, Pybus irreverently
dissolves the graded divisions between the little known and the branded, the world of design
and that of mass consumption, with the rarified vernaculars of fine art.
departfoundation.org
Image Credit: "Peak Human," courtesy of the artists.