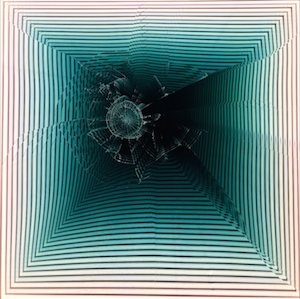 Friday, May 19, 2017
7:00 pm - 10:00 pm
540 Howard Street, San Francisco CA 94105
A lesson in luxury and mediums, and a nod to the lavish and extravagant display of the palace of Versailles, Versailles Now presents a challenge to commodity culture itself by using tropes, materials, and concepts often associated with wealth, quality and value, with the collective survey of works confusing and appealing viewers. What is value in a world where we seek the cheapest alternative? How do we identify ourselves through something more than what we own? This visually stunning exhibition of works seeks to answer these questions and more while working within the realm of consumer culture.
Featuring works by: Knowledge Bennett, Micah Crandall-Bear, Peter Gronquist, Kip Omolade, Lyle Owerko, Chris Schulz, Victor Solomon, Nathan Wong, & Elizabeth Waggett.
Versailles Now will be on view May 19 – June 2, 2017 with an opening reception Friday, May 19, 2017 from 7-10pm.