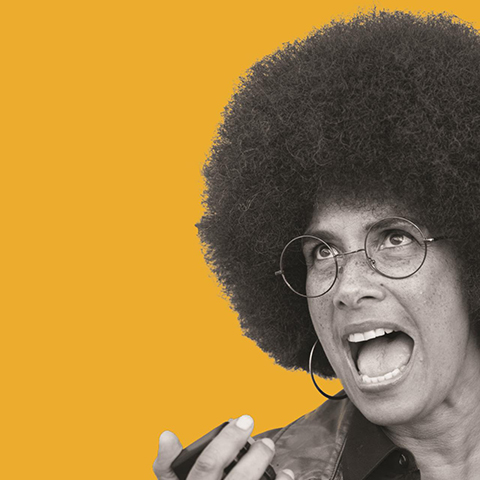 Sunday, March 5, 2017
2:00 pm - 3:30 pm
1601 West Mountain Street , Glendale CA 91201
Sunday | MARCH 5, 2017 | 2:00 – 3:30 PM
The Collectivists
Herstorians: Women Documenting Arts and Culture
Reception celebrating the launch of Artillery's March/April issue on Art & The New Regime will immediately follow the discussion.
Our panel of women arts jornalists discusses the question of how women have been excluded from historical representation, and the implications and significance of writing about important and underrepresented artists. Additionally, they consider what role or responsibility female writers of today should have, knowing their contributions to art history will most certainly have an impact.
Moderated by: Tulsa Kinney, Editor of Artillery.
Panelists: Annie Buckley (Artforum.com, Los Angeles Review of Books); Carol Cheh (LA Weekly, Another Righteous Transfer!); Sharon Mizota (LA Times); Leanne Robinson (Artillery).