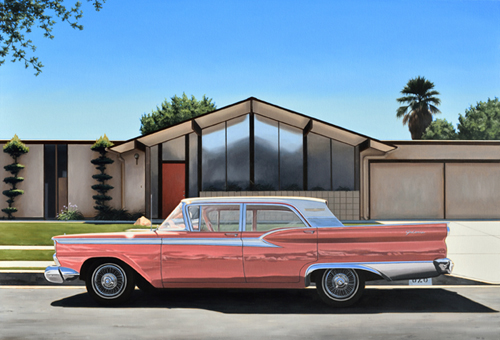 Saturday, April 8, 2017
5:00 pm - 8:00 pm
2716 South La Cienega Boulevard, Los Angeles CA 90034
Danny Heller's latest series, titled "Modern Leisure," dives into the mid-century leisure culture that was and is prevalent in Southern California. Focusing on the sunny mid-century architecture and design found in the region, the work covers the vacation homes, the swimming pools, and the classic cars that helped give California its "cool." From Palm Springs to Los Angeles, and points in between, this series of paintings is a return to the suburban post-war pop culture that first introduced my work to the gallery world.
ALSO
MICHAEL CUTLIP: TRANSITION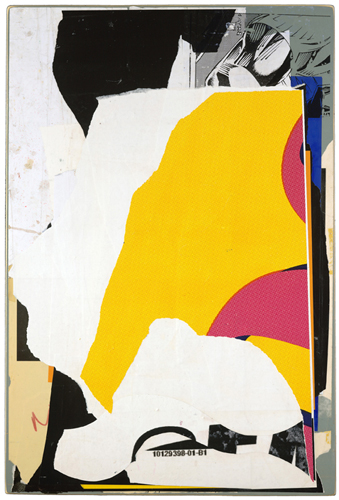 A multi-media artist with a self-proclaimed obsession with paper, Cutlip draws on the raw energy of urban life when crafting his mixed media works. Mixing found paper and paint on panels, the artist creates abstract compositions that highlight the juxtaposition of color, form, and texture.