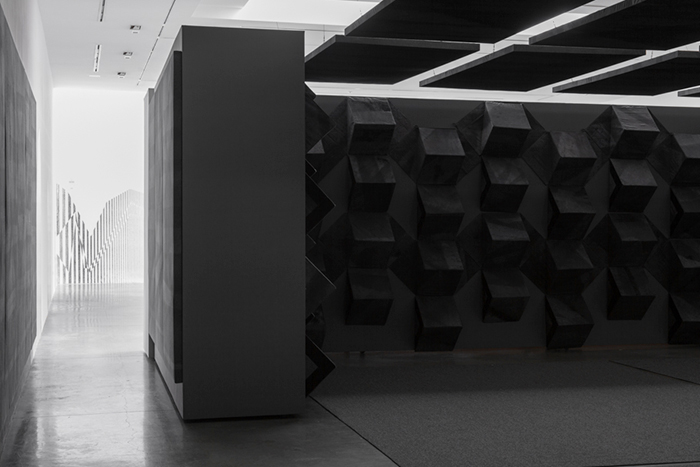 Saturday, April 8, 2017
2:00 pm - 4:00 pm
9045 Lincoln Blvd., Los Angeles CA 90045
Last week to see the exhibition, and last chance to meet and hear from artist Anna Craycroft in person about her intent and process designing "Tuning the Room," as well as teachers, staff, and students who have engaged with it.
Together we'll explore questions raised by the show and reflect on the different activities that have happened in the space. The discussion will consider what we learned from the various ways the exhibition was utilized and occupied, and some of the larger questions raised, such as: What roles do art and art education play in how voices are heard? Can we tune our communities and institutions? How do specific characteristics of an environment shape our experience within it?
Snacks and beverages will be provided by Eden Batki that draw awareness to taste and digestion, mirroring the exhibition's attention to the sensory perception of acoustics and optics.