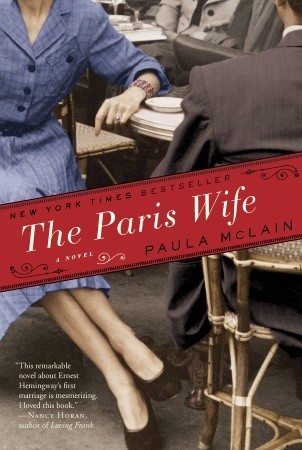 Saturday, March 4, 2017
10:30 am - 12:00 pm
1601 West Mountain Street , Glendale CA 91201
Saturday | March 4, 2017 | 10:30 AM – 12:00 PM
Book to Art Club
The Paris Wife
The Book to Art Club combines reading, discussion, and art-making!
Enjoy light refreshments, book discussion, and an art project based on themes from the book The Paris Wife by Paula McLain. Art supplies will be provided.
Sign-up at Brand Library in-person, by email to info@brandlibrary.org or by phone at 818-548-2051.