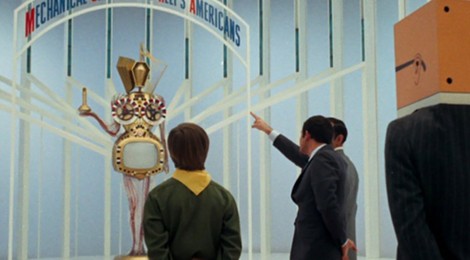 PHYNX SAVE USA TREASURES!
September 3, 2013
In the late 1960s and into the '70s an odd confluence of events made for some very curious cinema. Many stars that had become famous…
Read Article →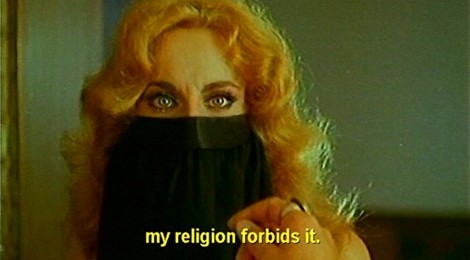 The Super(natural) Hero
April 23, 2013
The most interesting thing about Mexican superheroes is that the super is short for supernatural. Where such people in the English-speaking world might inhabit a science fiction, their Mexican counterparts exist in the realm of Magical Realism.
Read Article →
GODARD: The Constant Inventor
January 2, 2013
If I had to pick a filmmaker whose output might consistently be described by the term film-as-art it would be Jean-Luc Godard. Even in his…
Read Article →